Awnings - Pergolas - Shading Systems
Karakostas Giorgos

|

Patisia Attica
---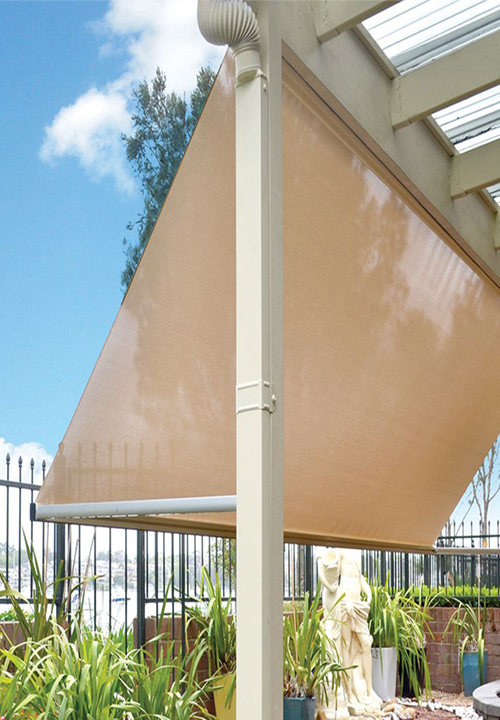 Karakostas Giorgos maintains a modern business in Patissia Attica that operates in awnings and all kinds of shading systems, serving all of Athens. Our many years of experience in the design and installation of shading systems (awnings, pergolas, etc.), combined with modern technological means, guarantee excellent results in every application.

In our business on Agios Loukas Street 56 in Patisia we have a wide range of awnings and shading materials, combined with a variety of mechanisms and automation. Our experienced team is made up of acclaimed craftsmen who complete projects quickly and consistently.

Our products meet the weather conditions of Greece ensuring long-lasting durability while at the same time upgrading your space aesthetically.
---
Contact with us
We serve directly with awnings, pergolas and other shading systems: Patissia, Galatsi, Nea Philadelphia, Nea Chalkidona, Neo Heraklion, all the center of Athens and where werever required within Attica.