Awnings - Pergolas - Shading Systems
Karakostas Giorgos

|

Patisia Attica
---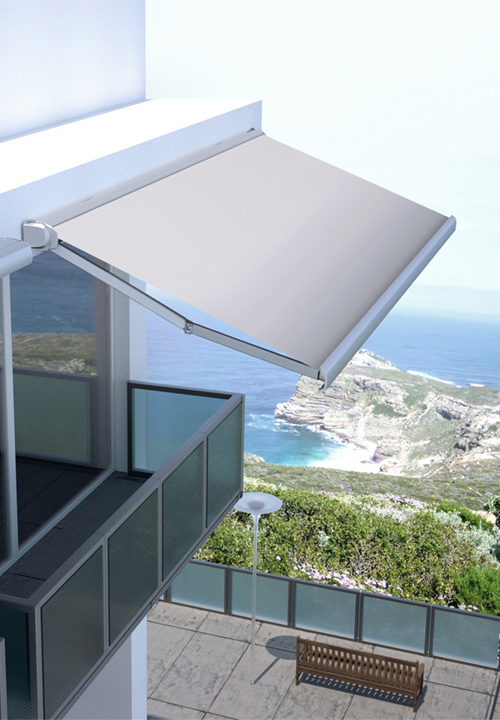 George Karakostas' shading system store has a wide range of options for all types of awning systems. The awnings provide protection from the weather and have a variety of outdoor applications. They combine state-of-the-art mechanisms and automation for ease of use and flexibility.

Taking into consideration the space and shading needs, our company proposes, manufactures and places awnings of every type, such as:
► awnings with arms
► cassette awnings
► awnings with anchors
► vertical shading
► capotins
---
Contact with us
We serve directly with awnings, pergolas and other shading systems: Patissia, Galatsi, Nea Philadelphia, Nea Chalkidona, Neo Heraklion, all the center of Athens and where werever required within Attica.