Awnings - Pergolas - Shading Systems
Karakostas Giorgos

|

Patisia Attica
---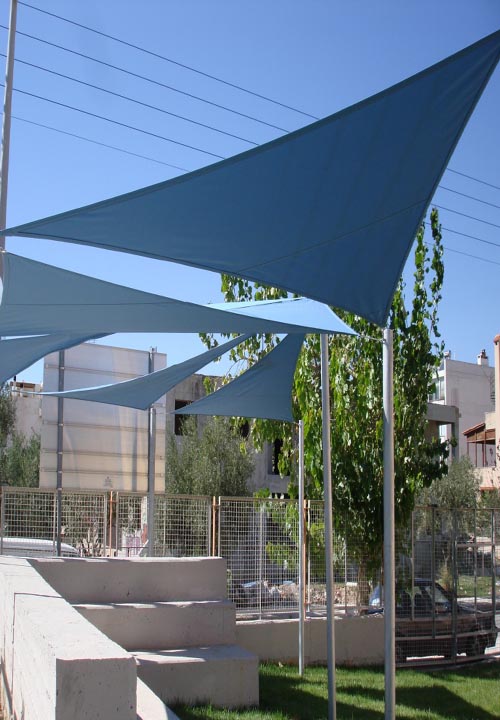 George Karakostas' shading systems company offers products and solutions for the business. With long experience and excellent know-how we build shading systems and every space by studying its use and needs.

We serve restaurants, cafes, shops, hotels all over Attica directly and responsibly. We also manufacture boat awnings, special kiosks and sheds, as well as towable structures.

We take into account the particularities of each space and work with care and detail to get accurate measurements that will ensure us a perfect fit next. Our goal is to satisfy our customers through the best possible shading that blends harmoniously with the whole building and the environment.
---
Contact with us
We serve directly with awnings, pergolas and other shading systems: Patissia, Galatsi, Nea Philadelphia, Nea Chalkidona, Neo Heraklion, all the center of Athens and where werever required within Attica.